How To Verify Youtube Account:Tips and Tricks
Steps to Verifying Your YouTube Account
Step 1
Login your youtube account
And go to your youtube account settings and click on gear icon to open your youtube account setting option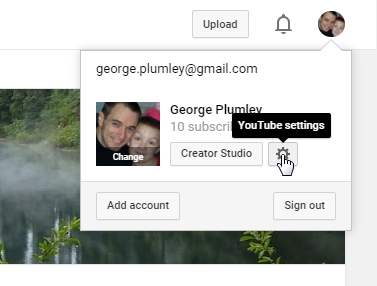 Step 2
Get To Additional Features :From the Overview screen of your YouTube account, near the bottom is a link to View additional features. Click that.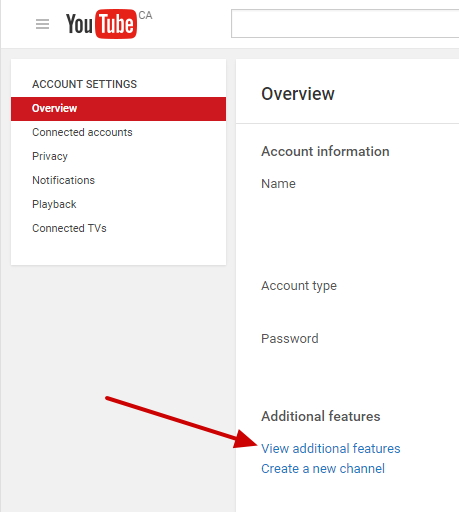 Step 3
Find and Click the Verify Button : On the Features screen near the top, next to your profile pic, you'll see a button to Verify your account.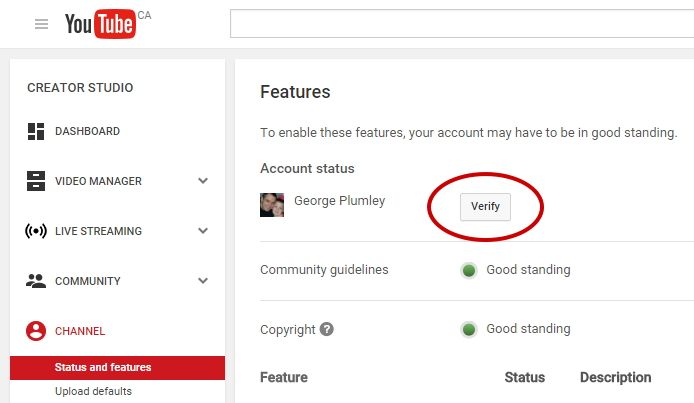 Step 4
Choose Your Country and Verification Method : select your country and then select any option whatever you want either verification by phone or verification by text.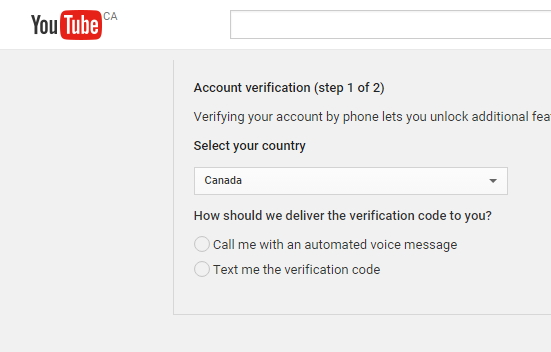 When your choice has been done, a popup warns you to go and get the phone with the number you're about to give Google click confirm you are ready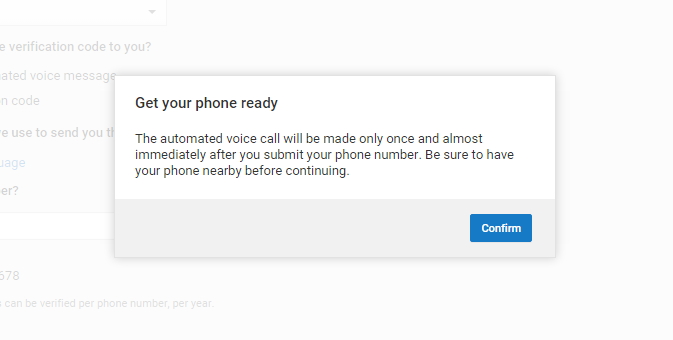 Step 4
Enter the Phone Number : Click Submit and you should get the automated phone call or the text almost instantly.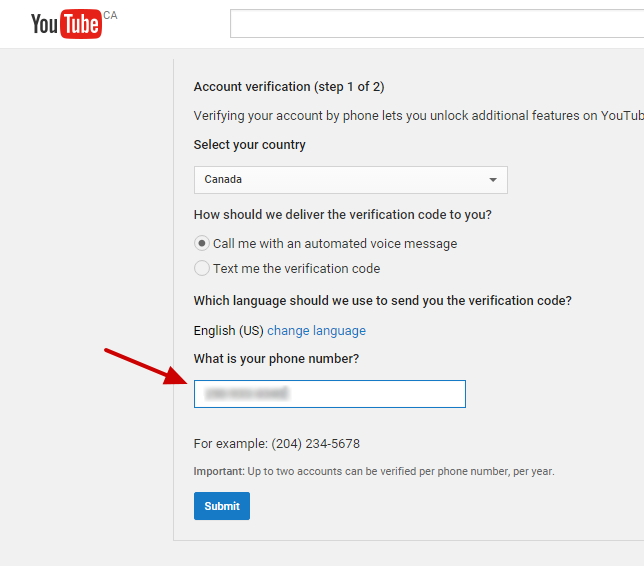 Step 6
Enter the Verification Code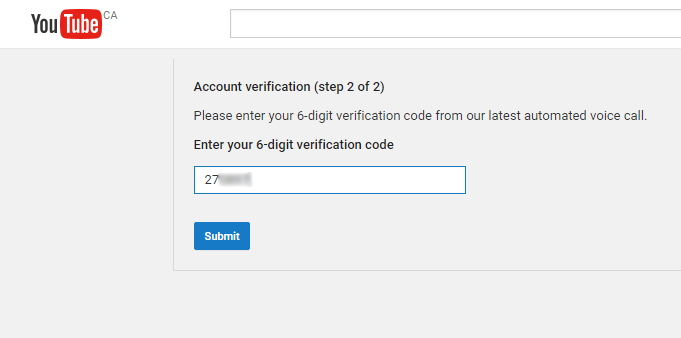 Step 7
Confirm that You're Verified : after putup the code in text box you will redirect to the overview screen of your account and where the Verify button once was, it should now say Verified.